Uncoupling Matting & Adhesive
Products
Information

Information ARDEX DS 20

ARDEX DS 20 is a uncoupling mat ideal for decoupling tiles, slabs, natural stone and concrete pavers on internal, dry floors up to 2KN/m². ARDEX DS 20 can also be used for the unbonded installation of tiles and slabs in domestic areas, where there is a requirement to avoid damage to the existing subfloor.

Uncoupling fleece mat for the installation of tiles, slabs, natural stone and concrete pavers
Uncoupling function minimises tension between the subfloor and installed floorcoverings
Bridges static cracks in the subfloor
Loose laid system allows the installation of new tiles and slabs without damaging the existing subfloor
Easy to apply and to cut
Suitable for heated screeds

Unit Size Available: 50m x 1m roll

Technical Data

Technical Data ARDEX DS 20

Width of Sheets
1m

Thickness
0.4mm

Weight
180g/m²

Colour
Blue

Suitable for underfloor heating
Yes

Packaging
50m² per roll

Storage
Can be stored for approx. 24 months in dry rooms.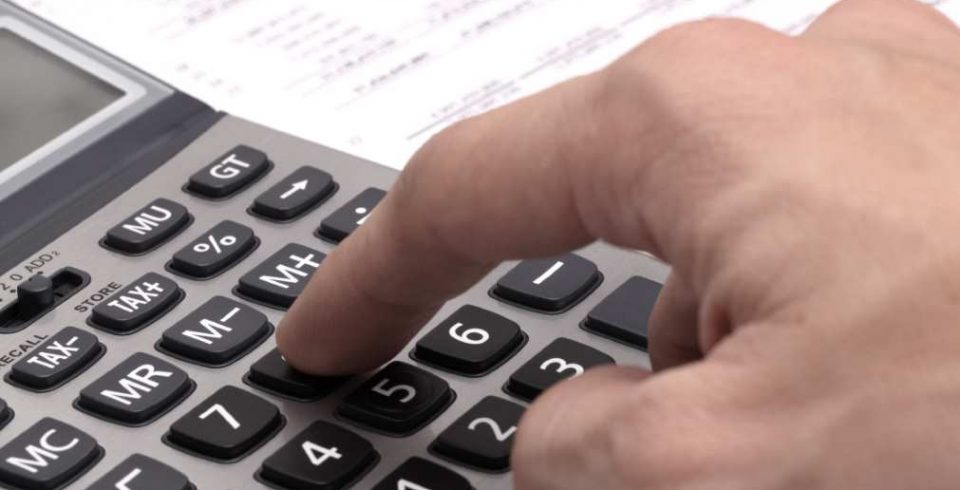 Consumption Calculator ARDEX DS 20
Result
The number of kg required
The number of units required for your project
The calculation above indicates the approximate number of units required, and does not allow for site conditions or wastage
Select
The calculator below will tell you how large an area a unit of the selected grout will cover, based on the dimensions that you supply. Simply enter the required figures in the boxes below and view the results in the results box. All tile and joint dimensions are rounded up to the nearest number (no decimal points).
Results
The number of kg required per square metre
Therefore: a kg unit will cover
m²
How many unit(s) will I need?
The number of kg unit(s) required for your project
The calculation above indicates the approximate number of units required, and does not allow for site conditions or wastage