Information

Information ARDEX WPJ

Perfect for creating a waterproof joint between wall and floor tile backing boards
Rapid setting and drying – apply mesh scrim after one hour
Tiles can be fixed once mesh scrim is applied
Simple to apply with a filling knife or trowel
For domestic or commercial installations
Flexible, tough and durable
Fills gaps and plugs holes
Supplied as a system with mesh scrim and filling knife

Unit Size Available: 2kg liquid and 3kg powder

Coverage: 35 linear metres of 10mm x 100mm bead (3.5 litres of mortar)

Technical Data

Technical Data ARDEX WPJ

Density for trowel application
Approximately 1.4kg/litre

Pot Life
Approximately 45 minutes at 20°C

Curing of applied material/application of mesh scrim
After 1 hour at 20°C.

Fixing of tiles
As soon as mesh scrim is applied.

Storage
Store in clear of ground in cool, dry conditions.

Shelf life
If stored correctly, 12 months from the date shown on packaging.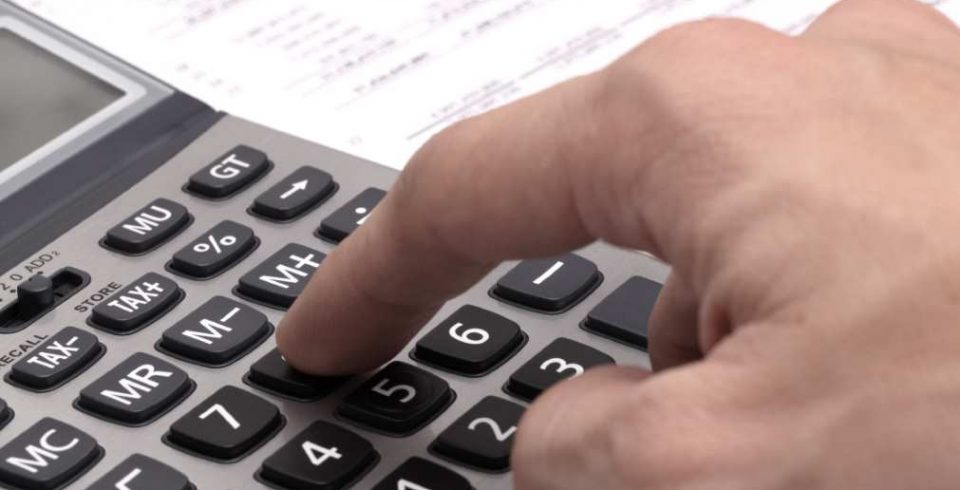 Consumption Calculator ARDEX WPJ
Result
The number of kg required
The number of units required for your project
The calculation above indicates the approximate number of units required, and does not allow for site conditions or wastage
Select
The calculator below will tell you how large an area a unit of the selected grout will cover, based on the dimensions that you supply. Simply enter the required figures in the boxes below and view the results in the results box. All tile and joint dimensions are rounded up to the nearest number (no decimal points).
Results
The number of kg required per square metre
Therefore: a kg unit will cover
m²
How many unit(s) will I need?
The number of kg unit(s) required for your project
The calculation above indicates the approximate number of units required, and does not allow for site conditions or wastage