Flooring Adhesives
Products
Information

Information ARDEX AF 620

Solvent free formulation and very low emission
Allows areas to stay operational during application
Easy to apply with a short-piled roller, paintbrush or notched trowel
Long working time
Strong bond and high initial tack
Floors can receive foot traffic immediately after application
Covers up to 25m2

Technical Data

Technical Data ARDEX AF 620

Airing Time
The time the adhesive must be left open before
applying the floorcovering.
Between 5-60 minutes*.

Working Time
The time in which the adhesive can receive
the floorcovering, after the initial airing time.
Up to 120 minutes.

Open Time
The combination of airing and working time.
Up to 24 hours.

*depending on the absorbency of the subfloor
and good ambient conditions. (20°C & 65% RH).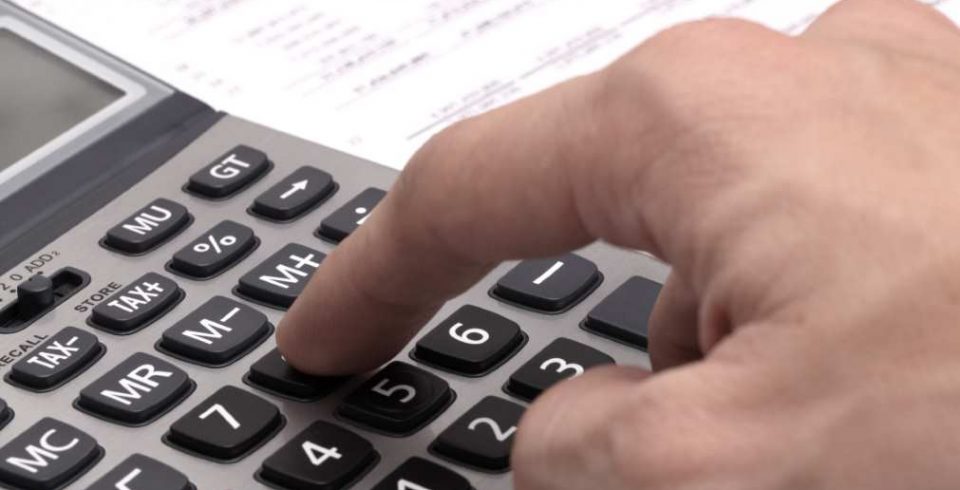 Consumption Calculator ARDEX AF 620
Result
The number of
kg

required
The number of units required for your project
The calculation above indicates the approximate number of units required, and does not allow for site conditions or wastage
Select
The calculator below will tell you how large an area a unit of the selected grout will cover, based on the dimensions that you supply. Simply enter the required figures in the boxes below and view the results in the results box. All tile and joint dimensions are rounded up to the nearest number (no decimal points).
Results
The number of kg required per square metre
Therefore: a kg unit will cover
m²
How many unit(s) will I need?
The number of kg unit(s) required for your project
The calculation above indicates the approximate number of units required, and does not allow for site conditions or wastage