Primers, Admixes & Ancillaries
Products
Information

Information ARDEX WPM 200 Tape

For the reinforcement of angles, corners and joints underneath ARDEX WPM 200 Solvent Free Multi Purpose Epoxide Liquid Waterproof Membrane.

Can be used to lap onto other damp-proof membranes
subject to the approval of the manufacturer.

For the flexible waterproofing of non-pressurised water.

Use as part of WPM 200 waterproof system
Used to reinforce corner and joints
Self-adhesive
Easy to cut

Each box contains 1 roll of 15m x 100mm tape.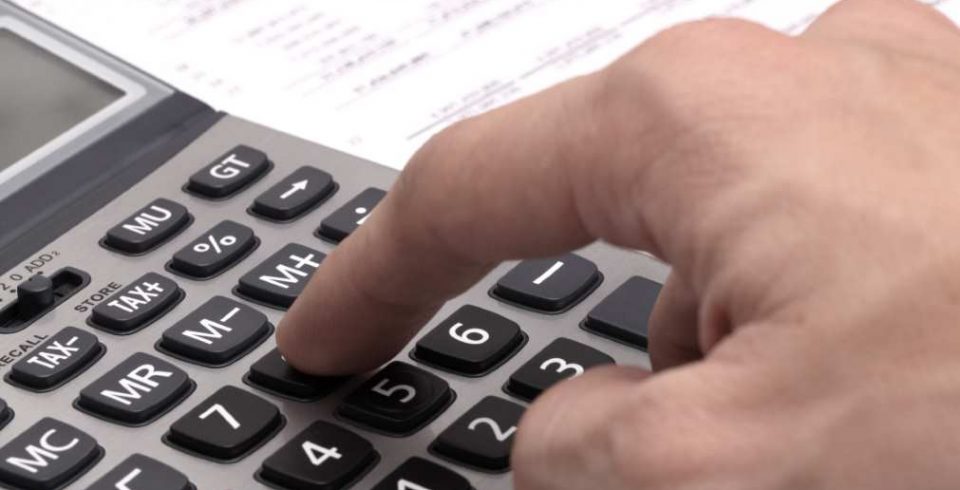 Consumption Calculator ARDEX WPM 200 Tape
Result
The number of
kg

required
The number of units required for your project
The calculation above indicates the approximate number of units required, and does not allow for site conditions or wastage
Select
The calculator below will tell you how large an area a unit of the selected grout will cover, based on the dimensions that you supply. Simply enter the required figures in the boxes below and view the results in the results box. All tile and joint dimensions are rounded up to the nearest number (no decimal points).
Results
The number of kg required per square metre
Therefore: a kg unit will cover
m²
How many unit(s) will I need?
The number of kg unit(s) required for your project
The calculation above indicates the approximate number of units required, and does not allow for site conditions or wastage