Fast Track Cements for Floor Screeds
Products
Rapid Drying Cement for Internal and External Screeds
ARDEX A 29
Outstanding performance at a true 1:7 mix
Extended 90 minute working time
Passes the BRE (ISCR) Screed Test in as little as 24 hours
Install ceramic tiles in as little as 24 hours and all other floor coverings after only 7 days
Information

Information ARDEX A 29

ARDEX A 29 cement for screeds has been developed to perform in real UK site conditions. Offering unique application and performance benefits to professional screeding contractors; ARDEX A 29 combines excellent workability, speed and performance.

90 minute working time
Walkable after 8 hours
Passes the BRE Screed (ISCR) Test in as little as 24 hours
Install ceramic tiles in as little as 24 hours and natural stone after 7 days
Install resilient and wood floor finishes in as little as 7 days
Apply as a bonded, unbonded or floating screed
Can be used with underfloor heating systems
Can be pumped for fast application
For internal and external use, including wet areas

Unit Size Available: 20kg

Coverage: 0.27kg ARDEX A 29 cement per m² for each millimetre of screed thickness using a 1:7 mix

Technical Data

Technical Data ARDEX A 29

Working time at 20°C
approx. up to 90 minutes

Walkability at 20°C
approx. 8 hours

COVERAGE
approx. 0.27kg ARDEX A 29 cement per m² for each millimetre of screed thickness using a 1:7 mix.

COMPRESSIVE STRENGTH
After 28 days (1:7 mix) 30 N/mm²
After 28 days (1:5 mix) 40 N/mm²

BRE SCREED TEST
Normally after 24 hours

MOISTURE TESTING
Should the moisture content need to be determined the Speedy Moisture Tester (Carbide method) must be used. Please consult ARDEX Technical Services for further advice.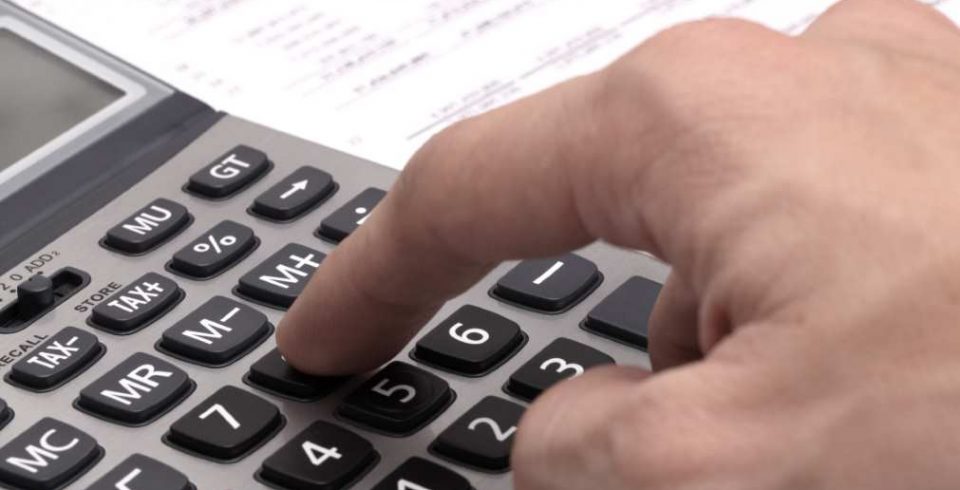 Consumption Calculator ARDEX A 29
Result
The number of
kg

required
The number of units required for your project
The calculation above indicates the approximate number of units required, and does not allow for site conditions or wastage
Select
The calculator below will tell you how large an area a unit of the selected grout will cover, based on the dimensions that you supply. Simply enter the required figures in the boxes below and view the results in the results box. All tile and joint dimensions are rounded up to the nearest number (no decimal points).
Results
The number of kg required per square metre
Therefore: a kg unit will cover
m²
How many unit(s) will I need?
The number of kg unit(s) required for your project
The calculation above indicates the approximate number of units required, and does not allow for site conditions or wastage