Take a look at the key products that make up the ARDEX Fast Track Screeding Team:
Screed Bonding Agent with Colour Indicator
Offering power agility and strength.
• Produces a slurry ideal for bonding ARDEX Screed Cements.

• High adhesion strength maximises the bond between the screed and the substrate.

• Colour change reduces the risk of the application of screeds into dry bonding slurries
Find out more about ARDEX A 18
CENTRE-BACK – ARDEX A 70 GYPFLO
Quick Drying Flowable Calcium Sulphate Screed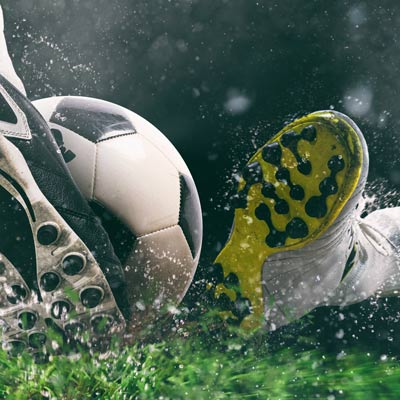 Providing a quick, flowable liquid screed with excellent cover.
• Walkable in as little as 6 hours.
• Ready to receive floorcoverings in as little as 14 days.
• Excellent flow properties.
CENTRE-MIDFIELD – ARDEX A 29
Rapid Drying Floor Screed for Internal and External Use
The perfect all-rounder.
• Outstanding performance at a true 1:7 mix.
• Extended 90 minute working time.
• Install ceramic tiles from 24 hours and all other floorcoverings after 7 days.
Find out more about ARDEX A 29
CENTRE FORWARD – ARDEX A 38
Ultra Rapid Drying Floor Screed for Internal and External use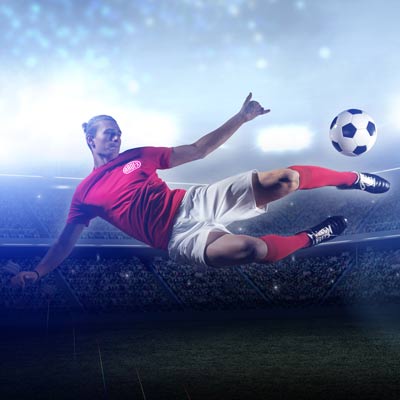 One of the fastest screeds in the Premier League.
• Walk on after just 3 hours
• Receives ceramic and natural stone tiles directly after only 4 hours
• Install carpet, wood and vinyl floorcoverings after 48 hours
Find out more about ARDEX A 38
MANAGERS – ARDEX SALES & SPECIFICATION TEAM
Offering support at every stage of your game.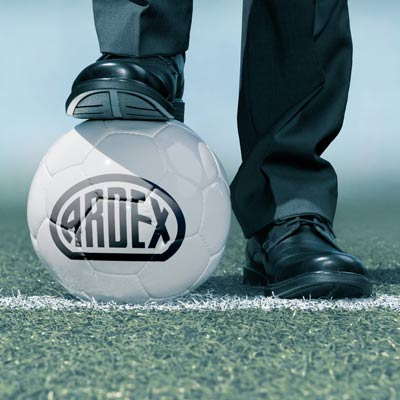 • Technical Expertise
• Site support
• Moisture tests
• BRE tests
• Specification support
• Training
Get in touch with the ARDEX Specification Team or ARDEX Sales Team.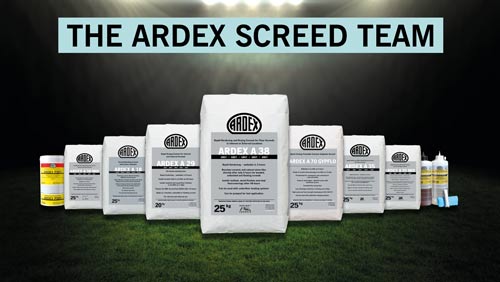 Click here to see the full range of ARDEX Fast Track Screeding products